2020 Special Education Conference Draws Westat Expertise on Technical Assistance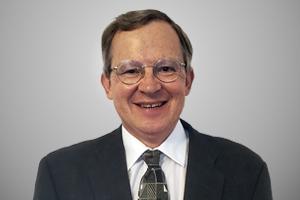 Westat operates a comprehensive technical assistance center focusing on data requirements under Sections 616 and 618 of the Individuals with Disabilities Education Act (IDEA). The IDEA Data Center (IDC), which is funded by the Office of Special Education at the U.S. Department of Education, helps states collect, report, analyze, and use high-quality IDEA Part B data. Westat staff will present on work they did for IDC:
Amy Bitterman and Hadley Moore. (Presentation). Parent Involvement and Post-School Outcomes Data: How Do You Measure and Improve Representativeness?
Tom Munk and Danielle Crain. (Presentation). Success Gaps: Uncovering Factors Contributing to Significant Disproportionality.
Heather Reynolds. (Presentation). Doing This One Thing Can Increase Data Quality: Documenting Data Processes.
Rachel Wilkinson. (Presentation). Diving Into Data: Using and Analyzing Data to Support Improved Outcomes for Students With Disabilities.
CASE is affiliated with the Council for Exceptional Children whose members are dedicated to the enhancement of the worth, dignity, potential, and uniqueness of each individual in society.