2021 Early Childhood Conference Features Westat Expertise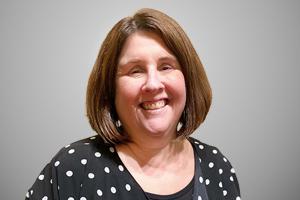 Westat staff will be presenting at the virtual 2021 Division for Early Childhood's (DEC) 36th Annual International Conference on Young Children with Special Needs & Their Families, January 21–29, 2021.
Senior Study Directors Vera Stroup-Rentier Ph.D., and Sarah Walters, M.S.Ed., will present Using Preschool Suspension and Expulsion Data: Challenges and Solutions at 4:15 p.m. (EST) on Tuesday, January 26, 2021. The presentation will focus on:
Why preschool suspensions and expulsions are an important issue that impacts child outcomes for children with disabilities
The need to collect high-quality discipline data for an accurate reflection of what is happening in preschool classrooms
State challenges and solutions for high-quality data collection to inform policy and program decisions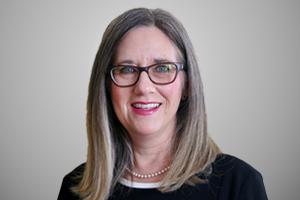 Westat operates a comprehensive technical assistance center focusing on data requirements of the Individuals with Disabilities Education Act (IDEA), the IDEA Data Center (IDC). This presentation is based on that effort. Learn more about how Westat supports this work: Helping states improve IDEA data quality.
DEC is a division of the Council for Exceptional Children (CEC), an international professional organization dedicated to improving the educational success of children and youth with disabilities and other special needs.