Accelerating Academic Recovery in Literacy and Math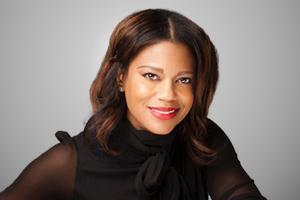 The U.S. Department of Education (ED) is working to equip school systems with the latest tools to accelerate academic recovery from the impact of the pandemic. The new Raising the Bar: Literacy & Math Series to Address Academic Recovery focuses on strategies and programs to boost literacy and math outcomes. On Thursday, November 10, 2022, ED will host the second session in the series: Best Practices and Research on Rigorous Instruction for all Students in Literacy and Mathematics.
Following the main session, state education agency leaders are invited to engage with technical assistance experts. The Region 14 Comprehensive Center was selected to present: Driving Literacy Through LEA and Campus Literacy Plans. Sherelle Foust, MS, a Westat Senior Study Director and the Effective Instruction Portfolio Lead at the Region 14 Comprehensive Center, will join Dr. Anne McClellan, Project Lead, and Shanna Beber, Director of Literacy, from the Louisiana Department of Education to offer dedicated time for state participants to learn about Louisiana's Comprehensive Literacy Plan as an implementation tool.