Active Learning and Its Effects on College Students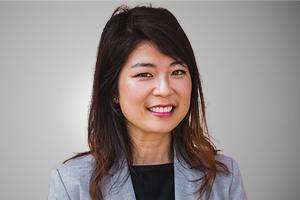 Is there an effect of participating in an active learning professional development (ALPD) training on college student outcomes? In a new article, The Effect of Active Learning Professional Development Training on College Students' Academic Outcomes that appears in Journal of Research on Educational Effectiveness, researchers gathered detailed student-level transcript data, faculty data, and extensive classroom observation data to assess the effect of ALPD on students' current course grade, next course persistence, and next course grade. Subsequent analyses examined the association between ALPD participation and implementing active learning in the classroom. Westat staff member Elizabeth S. Park, PhD, is the lead author of the study.
The findings show that students who took a course with an ALPD instructor were more likely to take additional classes in the same subject area compared to students who were taught by faculty who did not participate in the PD. Furthermore, ALPD training is related to a higher likelihood of implementing active learning instructional practices in the classroom.