Child Passenger Safety Week Reminds Parents to Check Kids Car Seats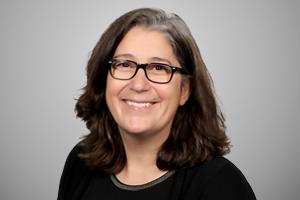 Only 1 in 5 parents have their children's car seats professionally inspected to ensure that they are properly installed, notes survey findings from AAA and the National Safety Council. If installed correctly, car seats can reduce fatal injuries for this vulnerable population.
This year Child Passenger Safety Week is September 19-25, a time to remind parents and caregivers about these crucial issues. Westat collaborates with AAA and the National Safety Council on this important work, and exclusively provides data analysis on the National Digital Car Seat Check Form (NDCF) data. Recent analysis found that more than half of all car seats brought in for inspection to child passenger safety technicians are improperly installed and used.
Findings from the NDCF database also revealed:
Car seats are often installed too loose, seats are not tethered correctly with either the lower anchors or seat belt, and harness straps are too loose when securing a child in a car seat.
Children are often transitioned out of the appropriate car seats before it is safe to do so. 
Parents and caregivers are less likely to seek car seat inspections as children grow into forward-facing and booster car seats. 
"For years there has been a void of detailed data on car seat checks," says Adele Polson, Westat's NDCF Project Director. "We needed data-driven conclusions to create accurate and clear messaging for caregivers. The entire Westat team is proud to leverage the NDCF data to help inform outreach campaigns and ultimately, help keep children safer on the road."
Check your child's car seat: National Virtual Car Seat Safety Event
Learn more: