Cost-Effective, Alternative Approach to Developmental Mathematics Education to Be Discussed at 2021 Conference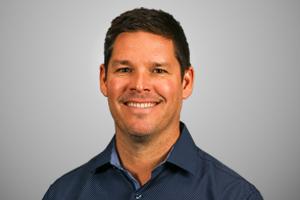 How cost-effective is it to accelerate mathematics students into postsecondary mathematics courses? Westat Senior Study Directors Matthew Finster, Ph.D., and Jill Feldman, Ph.D., will share their insights at the upcoming Association for Education Finance and Policy's (AEFP) 46th Annual Conference. The virtual conference will focus on promoting equity and opportunity through education policy research and will be held March 17-20, 2021.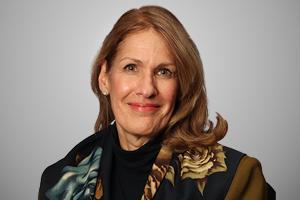 Drs. Finster and Feldman will present their paper: The Cost-Effectiveness of an Alternative Approach to Developmental Mathematics Education on Wednesday, March 17, 2021, at 1 p.m. (ET). "This study expands our knowledge regarding the efficiency of foundational mathematics pathways in higher education." They continue, "and it may have specific implications for secondary school staff seeking to prepare their students for college-level courses."
The AEFP is a nonprofit professional and academic association that encourages intellectually rigorous education finance and policy-related inquiry and scholarship in order to improve understanding and practice.