COVID and U.S. Health Systems: How Did Each State Do?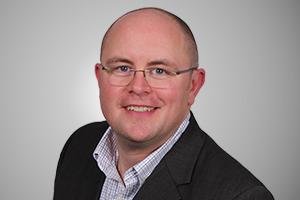 The 2022 Scorecard on State Health System Performance has been released, providing metrics on how each state's health systems preformed, providing key data on which states weathered the pandemic in relation to preventable deaths and healthier populations. The Scorecard is sponsored by the Commonwealth Fund, a private foundation that supports and conducts research on health care delivery and policy issues.
The data indicate:
The toll of the pandemic varied dramatically state by state.
Hawaii and Massachusetts had the best overall performance; Mississippi, Oklahoma, and West Virginia were the lowest performing states.
Federal pandemic policies helped stabilize insurance coverage.
Opportunities exist to strengthen states' insurance coverage.
"This scorecard ranks state-by-state health system performance during a health crisis larger than we've seen in a century," notes Westat Senior Study Director David Radley, Ph.D. "We found that states with historically strong health systems—meaning they had low uninsured rates, got high marks for care quality, and the people living in them tended to have better than average outcomes—proved to be the most resilient during the pandemic. The report offers attainable benchmarks for policymakers in each and every state to target."