David Marker and Erin Wiley Appointed to Anti-Racism Task Force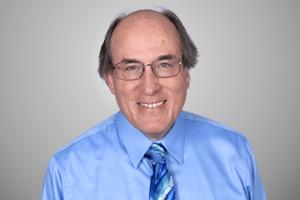 Two Westat statisticians have been appointed to serve on the new American Statistical Association (ASA) Anti-Racism Task Force. David Marker, Ph.D., will be a task force co-chair, and Erin Wiley will serve as a member. Dr. Marker is a senior statistician and an Associate Director for Public Health and Epidemiology; Ms. Wiley is a senior statistician in the Statistics and Evaluation Sciences unit.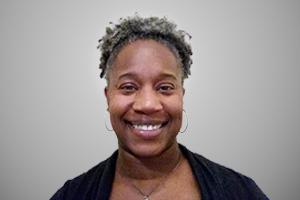 The charge of the task force is to: (1) review the association's infrastructure to determine how structural and systemic barriers conflict with the association's position on justice, equity, diversity, and inclusion; (2) assess the communications and activities of the association's groups for the presence and impact of racial and ethnic bias; (3) propose mechanisms to encourage the responsible use of statistics and data science in systems that can unintentionally contribute to widespread racial and ethnic bias in society; and (4) propose how statistics should be used to support anti-racist systems.
Read more about the task force: American Statistical Association Announces Leadership of New Anti-Racism Task Force