Do Interpretive Heuristics Affect Response Behavior and Data Quality? Ting Yan and Coauthor Examine the Issue
In research, respondents are frequently offered a response scale that runs from left to right or from top to bottom. Does left or top mean first? What happens when the scale is presented differently?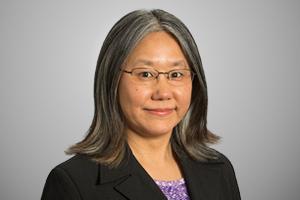 To discover the answers, Ting Yan, Ph.D., a Westat Associate Director for Statistics and Evaluation Sciences, and Jan Karem Höhne conducted a web survey experiment and have coauthored a paper on their findings: Investigating the impact of violations of the "left and top means first" heuristic on response behavior and data quality.
The authors found that by not following the accepted heuristic of left and top means first increased response times and decreased data quality.