Do Teach For America Teachers Pass the Test?
According to the results of a randomized controlled trial, Teach For America (TFA) teachers were similarly effective as other teachers in the same elementary schools in teaching reading and mathematics. In prekindergarten to grade 2, TFA teachers were more effective than other teachers.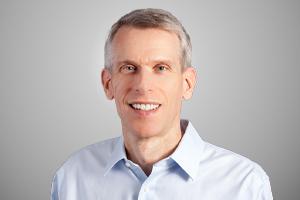 Read more about the impact of TFA in a new article by Melissa Clark and Westat Senior Study Director Eric Isenberg: Do Teach For America Corps Members Still Improve Student Achievement? Evidence from a Randomized Controlled Trial of Teach For America's Scale-Up Effort.