Educating Through COVID: Louisiana's Successes and Opportunities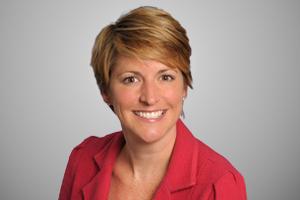 Educating during the pandemic has taken a toll on Louisiana students' and teachers' mental health. As a result, students are experiencing learning loss that will impact them for years. These are among the findings from a series of focus groups and surveys with students, parents, and educators conducted by the Region 14 Comprehensive Center, managed by Westat, in partnership with the Louisiana Department of Education. The Comprehensive Center Network provides capacity-building services to states to improve educational outcomes.
Stakeholder feedback identified strengths and growth opportunities that educators and families can build on, as they plan for next year. Combined with the Department's outreach efforts, the data will drive the school systems decisions about virtual learning, safe return to classrooms, and necessary technology improvements.
"Our staff's expertise in conducting focus groups and surveys enabled the Westat team to conduct this project in 10 short weeks, during the holidays," says Kristin Nafziger, a Westat Associate Director and Director of the Region 14 Comprehensive Center. Forty-six virtual focus groups were held with 216 individuals, and all school districts statewide responded to the survey.
Learn more: