Educator Human Capital Management + Leadership Initiatives = Stronger Educator Workforce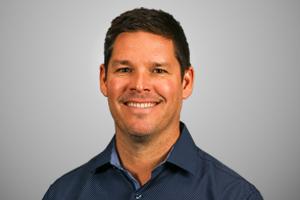 New research suggests that aligning human capital management of teachers to leadership initiatives strengthens that workforce. Matthew Finster, Ph.D., of Westat and Anthony Milanowski, Ph.D., of Education Analytics recently published their research findings in a new article, Assessing Teachers' Perceptions of Alignment of Human Capital Management of Teacher Leadership Initiatives, in the Journal of Education Human Resources.
The authors assessed teachers' perceptions of human capital management alignment of teacher leadership initiatives using data from a statewide teacher survey and structural equation modeling techniques. 
"The teachers perceived the goals of the initiatives as aligning with the functions, selection processes, professional development, and perceived effects of teacher leaders," notes Dr. Finster. "The study extends the literature by demonstrating a new approach to assessing human capital management alignment, applying it to a differentiated teacher leader role, and testing whether it is associated with desired effects."