Family Homelessness Initiative: Bill & Melinda Gates Foundation Meeting Spotlights Evaluation Findings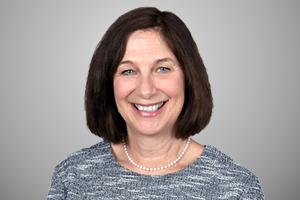 The Bill & Melinda Gates Foundation is hosting a 1-day virtual convening on Thursday, February 11, 2021: A Decade of Innovation: The Puget Sound Family Homelessness Initiative on the Family Homelessness Initiative (FHI). The convening will share findings from a Westat longitudinal evaluation of the initiative. Among the speakers will be Westat's Debra Rog, Ph.D., Vice President; Kathryn Henderson, Ph.D., Principal Research Associate; and Clara Wagner, Ph.D., Senior Research Associate.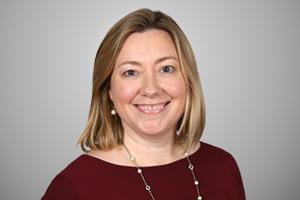 The FHI aims to reduce and prevent homelessness among families with children. The initiative has been working to improve coordination, efficiency, and effectiveness of the homeless service systems in 3 Washington State counties for over a decade.