Has the Quality of Data Appended to ABS Frames Improved?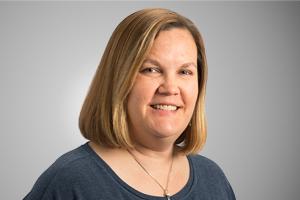 Address-based sampling (ABS) has become the go-to choice for researchers conducting household surveys. One of the many benefits of using ABS is that additional information from ABS frames can be appended to sampled households for data collection and analysis. In a new article, Variables appended to ABS frames: Has their data quality improved? that appears in PLoS ONE, Westat researchers evaluated the data quality of demographic and socioeconomic variables and examined their usefulness for sample design.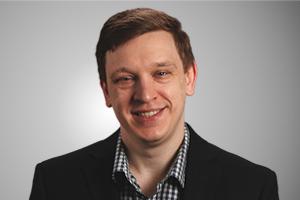 Using 3 large ABS household surveys, authors Shelley Roth, MS, Andrew Caporaso, MS, and Jill DeMatteis, PhD, discuss the completeness of the appended data and the potential to use appended variables for efficient oversampling of groups of interest. The surveys gathered data using different modes of collection, including by web, by paper, and by telephone. The authors conclude that the quality of selected appended variables has improved over time, and that some of the appended items can help to efficiently oversample some groups.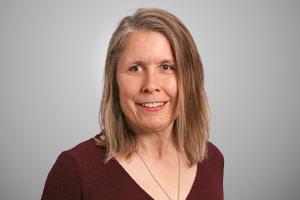 According to Roth, "As the costs of conducting household surveys continue to rise, our findings have the potential to help researchers design samples that more efficiently meet their analytic goals. Also, given that for many surveys there is interest in collecting information about hard-to-reach populations, our research illustrates that address-based samples can be designed with the potential to reach some of these populations more efficiently."