Health Communication Challenges and Opportunities: Westat Supports National Health Communication Conferences
Westat is sponsoring 2 important health communications conferences in June 2022.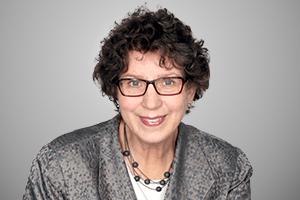 The Society for Health Communication's 6th Annual Summit for Health Communication, June 14, 2022, at the University of Texas at Austin (UT Austin) and online: The summit brings together the leaders in the field to discuss building resiliency in today's COVID world, using big data to promote health equity, rebuilding trust to advance public health, and preventing teen suicide. Westat Vice President Terry Savage, M.A., the Society's past president, will be recognized for her role in leading the organization through a period of unprecedented growth.
This year's event features presenters such as keynote speaker Dr. Amy McGeady, CEO of It's Time Texas; Dr. Jay Bernhardt, Dean, Moody College of Communication, University of Texas at Austin and co-founder of the Society for Health Communication; Michael Grela, President, Society for Health Communication; Tamara Gellman, founder and executive director, Disability Partnerships; Dr. Heather Cole-Lewis, Google; and Mattew McCurdy, co-founder, BLKHLTH Inc.
The Society's 3,600+ members are health communication professionals, students, and scholars sharing knowledge across disciplines and advancing the science of health communication.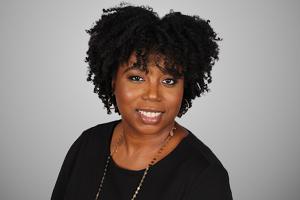 The Health Communication Leadership Institute (HCLI), June 15-17, 2022, in Austin, Texas, and online: TaWanna Berry, M.A., a Westat Associate Director for Health Communication, and Glynis Jones, a Senior Health Communications Manager, are featured speakers at this year's event.
Ms. Berry, who also serves on the Society for Health Communication's Advisory Board and is an HCLI alumni, will share leadership insights from her more than 20-year career working with public and private health initiatives. Ms. Jones joins a panel of health communication experts to share her expertise and discuss lessons learned in creating public health partnerships and health communication campaigns. 
Westat Senior Health Communication Managers Erika Reed-Gross and Erin Loomis and the UT Austin Center for Health Communication are hosting a hands-on brainstorming session that challenges HCLI attendees to help federal, state, and local governments prepare for better health communication in the future. Teams will identify important and unanswered research questions, opportunities to improve education and training for health communication professionals, and how to improve the practice of health communication in responding to a public health crisis.
Hosted by the Center for Health Communication at the University of Texas at Austin, HCLI is a premier professional education offering for health communicators. In this engaging virtual event, current and aspiring health communication leaders from across the country will learn strategies and best practices for leadership, management, and innovation.