How Do States and Districts Use Federal Funds to Improve Educator Effectiveness?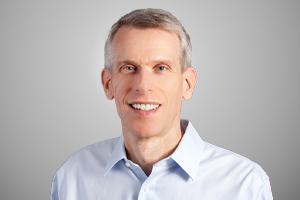 Title II, Part A of the Elementary and Secondary Education Act (ESEA) of 1965 provides over $2 billion per year to states and districts to support effective instruction and to decrease achievement gaps. A new report, State and District Use of Title II, Part A Funds in 2018–19, summarizes state and district funding priorities. Westat's Senior Study Directors Eric Isenberg, Ph.D.,  and Ann Webber, M.P.P., co-authored the report.
Here are some of the findings:
Half of the states and a quarter of the districts used flexibility provisions introduced in the latest reauthorization of ESEA. States commonly reserved funds to support principals and other school leaders and districts transferred Title II-A funds to Title 1-A (Education for the Disadvantaged) and other programs.
The largest use of district Title II-A funds was for professional development (58% of spending), most often focused on improving instructional practice and teacher content knowledge in English language arts and in STEM.
Title II-A funds also supported district efforts to reduce class size (18% of spending) and recruiting and retaining effective educators (13% of spending).