Learn How to Pull Off Team-Based Qualitative Coding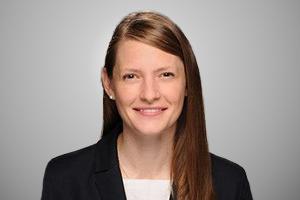 Have a tight deadline and a lot of qualitative data to code? Check out a new journal article in the International Journal of Qualitative Methods: Structuring a Team-Based Approach to Coding Qualitative Data.
Lindsay Giesen, a Westat Senior Study Director, and co-author Allison Roeser share their lessons learned from a recent study conducted on behalf of the U.S. Department of Agriculture's Food and Nutrition Service where their team coded 154 interview transcripts in less than 6 weeks. They discuss how to structure, train, and support a team of qualitative coders in order to produce high-quality work.