Marcelo Simas Coauthors White Paper on the Future of Urban Data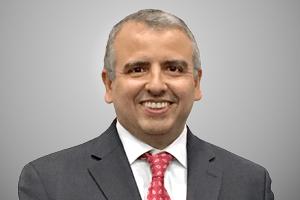 Marcelo Simas, Ph.D., a Westat Senior Study Director, is the lead author of a recently released white-paper published by the Standing Committee on Urban Transportation Data and Information Systems from the Transportation Research Board (TRB). The paper, The Future of Urban Data (PDF), coauthored by Dr. Leta Huntsinger and Dr. Stacey Bricka, is part of TRB's 100-year anniversary celebration.
Dr. Simas and the coauthors outline past contributions of the Standing Committee as well pose a vision on what the future holds regarding data from private sources, data privacy, open standards, open methods, and open source tools. 
To read the other papers, visit the TRB's All Centennial Papers page.