Maryland Public Health Association's 2020 Conference to Emphasize Science as Truth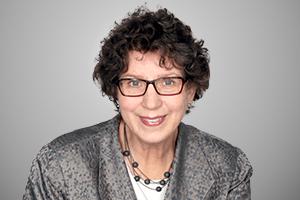 Science is the bedrock of public health. At a time when health-related misinformation is abundant, how can we make sure the public stays informed with accurate, science-based information?
Terry Savage, a Westat Vice President and President of the Society for Health Communication, will join Mary Anderson, Public Information Officer for the Montgomery County Department of Health and Human Services, and Kathleen Crosby, Director, Office of Health Communication and Education, U.S. Food and Drug Administration Center for Tobacco Products for a discussion of Truth in the Time of Coronavirus.
The panelists will provide key insights on combatting scientific misinformation at the Maryland Public Health Association Annual Conference, to be held virtually November 5-6, 2020. Lynn Cook, a Westat Senior Study Director, will serve as session moderator.
The Maryland Public Health Association meeting brings together public health professionals in government, academia, research, and advocacy from around the state.