Maternal Health Awareness Day: January 23, 2023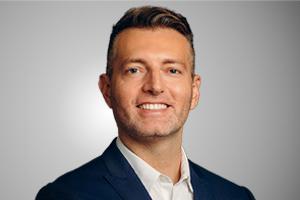 On this Maternal Health Awareness Day, we celebrate that the health of women has improved over the last century. While we applaud the progress made, there is much more that needs to be done to improve maternal outcomes and reduce disparities among women of reproductive age who may be preconception, pregnant, or post-partum/interconception. Enhancing maternal health is vital for strong economies, societies, families, and future generations that can develop and thrive to reach their full potential.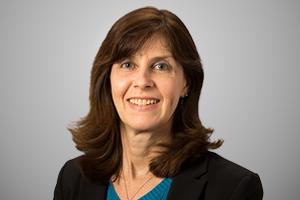 According to the Centers for Disease Control and Prevention's (CDC's) National Vital Statistics System, the 2020 maternal mortality rate (deaths during pregnancy and in the year following the pregnancy) increased 18% from 2019 and is among the highest maternal mortality rates among economically developed countries. Other data released by the CDC, Maternal Mortality Rates in the United States, 2020, indicate this increase was especially significant among non-Hispanic Black women, who were already more likely to die during pregnancy than non-Hispanic White women. Another sobering statistic per the CDC in Pregnancy-Related Deaths: Data from Maternal Mortality Review Committees in 36 U.S. States, 2017-2019: 84% of maternal deaths in the U.S. are preventable.
What Westat Is Doing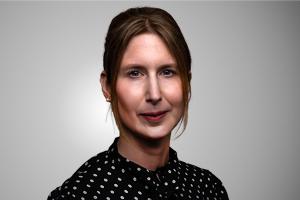 Westat's commitment to improve maternal health is evident through direct work supporting our clients. Our commitment is supported by our long history of collecting and analyzing surveillance data; this is a grounding capability that supports all our efforts. Our teams understand maternal health and the crucial roles our clients and communities play in maternal mortality prevention and maternal health improvement strategies.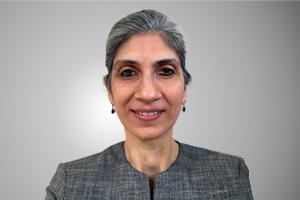 Through its work with the CDC's ERASE Maternal Mortality initiative, a Westat team assists the CDC Maternal Mortality Prevention Team to support Maternal Mortality Review Committees (MMRCs) located across the country. Our role is to develop and promote communication products, training materials and strategies, and support annual MMRC meetings to help ensure the quality of maternal mortality data and strengthen the activities of the ERASE Maternal Mortality Initiative.
Through the Maternal Morbidity and Mortality Administrative Coordinating Center, supporting the National Heart, Lung, and Blood Institute's (NHLBI's) Maternal Health Community Implementation Project, we support NHLBI and community-based research to reduce maternal morbidity and mortality in high-risk populations.
Westat is also working to advance maternal health by evaluating efforts to improve programs such as the Health Resources and Services Administration's (HRSA's) Healthy Start. The program aims to improve health outcomes before, during, and after pregnancy and reduce racial and ethnic differences in rates of adverse maternal health outcomes and infant deaths.
Similarly, Westat Insight, a wholly owned subsidiary of Westat, is leading an evaluation of the Centers for Medicare & Medicaid Services' (CMS') Maternal Opioid Misuse (MOM) Model, which seeks to improve care coordination and care quality for pregnant and postpartum Medicaid beneficiaries with opioid use disorder and their infants.
Westat understands that to reduce disease and death among maternal populations, we must focus on reducing racial and ethnic differences in health care access and outcomes. We make supporting racial, social, and economic justice a priority in our work. See Working Toward Equity.
On this Maternal Health Awareness Day, Westat commends the increased attention on maternal health and embraces the opportunity to continue to play a key role in providing program support and conducting research to achieve improved health outcomes.
Contributed by Westat Public Health experts Lawrence Reichle, MPH, Kerry Grace Morrissey, MPH, Nicole Harlaar, PhD, Saloni Sapru, PhD, and Katherine Flaherty, ScD, MA.
Our teams understand maternal health and the crucial roles our clients and communities play in maternal mortality prevention and maternal health improvement strategies.