Matthew Finster Selected for Institute of Education Sciences (IES) Scientific Peer Review Panel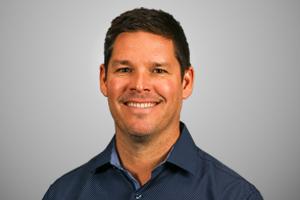 Matthew Finster, Ph.D., a Westat Senior Study Director, has been selected to serve on the 2021 Institute of Education Sciences (IES) Science, Technology, Engineering, and Mathematics (STEM) Education One scientific peer review panel. Dr. Finster also served on the 2020 IES STEM panel. The honor is a recognition by IES of the panel members' expertise in areas that span the grant application topics for the Institute and its Centers.
"It's an honor to serve on the review panel and contribute to nominating applications for grants supporting research on the improvement of STEM knowledge and skills that can lead to important advances in the field," commented Dr. Finster.