Matthew Finster to Serve as Associate Editor, JEHR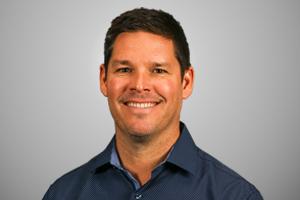 Matthew Finster, Ph.D., a Westat Senior Study Director, has been selected to serve on the Journal of Education Human Resources (JEHR) Editorial Board as an associate editor. The journal is a quarterly publication providing research, analysis, case studies, and field-based commentary on human resource issues in the education sector. Associate editors are selected for their contribution and expertise in a specific field.
The journal has recently been reorganized as a "user-inspired" research-practice journal, publishing articles that are a blend of empirical, scholarly, and field-based reflection addressing contemporary human resource (e.g., professional development, evaluation, compensation, hiring, leadership) and finance issues in education, spanning across the P-20 continuum.
"It's an honor to serve as an associate editor for JEHR and contribute to publishing cutting-edge ideas and knowledge of human resource and finance issues in education," notes Dr. Finster.