Meta-Analysis of Extant Data Makes Evaluations More Rigorous and Affordable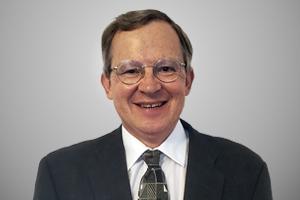 Trying to make your evaluation more rigorous while limiting costs? Struggling with small sample sizes? Westat Senior Study Directors Tom Munk, Ph.D., and Elaine Carlson, Ph.D., are among the authors of a new article: "Using state data sets and meta-analysis of low-powered studies to evaluate a school-based dropout prevention program for students with disabilities." The article research demonstrates the use of extant state data and meta-analysis for the evaluation of a dropout prevention program for students with disabilities.
The article notes that extant state data provides
A good source for evaluation of school-based interventions
Valid pre- and post-intervention outcomes
Good matches for treatment school
Also, meta-analytic methods can overcome differences in data availability across states.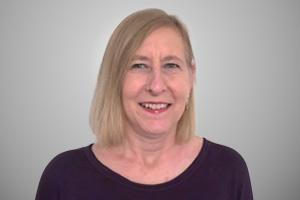 "State agencies collect all sorts of administrative data that are suitable outcome measures in program evaluations. Administrative data can also be useful for selecting matched comparison groups in quasi-experimental designs," says Dr. Munk. "In an evaluation of dropout prevention programs, we combined administrative data from several states using meta-analysis. This approach offered more power than a study in a single state."
The research was completed for the U.S. Department of Education's Office of Special Education Programs (OSEP) Center to Improve Program & Project Performance Site (CIPP).