National Disability Forum Spotlights COVID-19 and Social Security Administration (SSA) Programs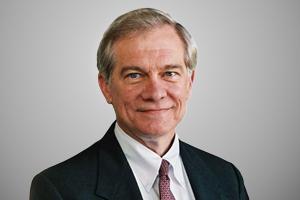 Westat researchers will be participating in the National Disability Forum—COVID-19 and SSA Programs: Mental Health Effect on Adults and Children—on Thursday, April 15, 2021, 1:00-3:30 pm (ET). For SSA, Westat leads the Supported Employment Demonstration (SED). The panel discussion will be moderated by Westat's Vice President Robert E. Drake, M.D., Ph.D., with Senior Research Associate Gary Bond, Ph.D., as a panelist.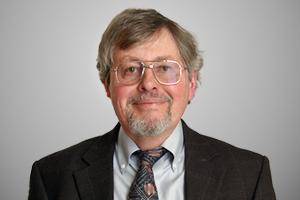 COVID-19 has led to increased behavioral health issues, such as anxiety, depression, substance abuse, and suicidal ideation. Especially severely affected are the millions of American workers who lost their jobs due to the pandemic.
Displaced workers urgently need help to regain employment, not only for financial well-being but also for their mental health. Dr. Bond will discuss how the framework established for the Supported Employment Demonstration, which integrates evidence-based supported employment services with behavioral health treatment and systematic medication management, may be a key approach to help individuals return to work as well as improve their health.
See the agenda (PDF) for more forum details.