Networks Addressing Adverse Childhood Experiences Offer Psychologists Key Role
Multisector, community-based networks to address adverse childhood experiences (ACEs), trauma, and resilience (ATR) have increased in recent years. Such networks offer psychologists a key role in efforts to effect community change. A new article in the American Psychologist coauthored by Westat experts highlights this research.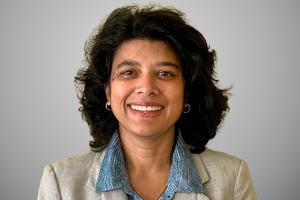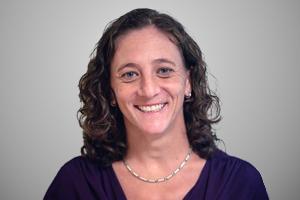 Findings underscore psychologists' potential role within networks' structure, operation, and accomplishments. The article was coauthored by Debra Rog, Ph.D., Nanmathi Manian, Ph.D., and Tamara C. Daley, Ph.D., of Westat, and Mary Clare Reidy and Leslie Lieberman of the Health Federation of Philadelphia.
"The evaluation provided a relatively unique opportunity to study the work of 14 diverse networks with a variety of methods, and offers insights for how psychologists might contribute their skills in advancing the work of ATR networks," noted Dr. Rog.