New Article on Efficiency of Statistics-Based Approach to Improve Developing Mathematics Education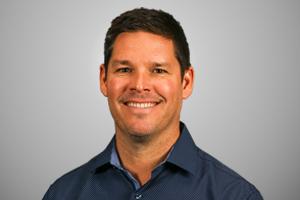 How cost-effective is it to use a statistics-based approach to accelerate non-STEM (science, technology, engineering, and mathematics) students' progress in postsecondary mathematics? Westat Senior Study Directors Matthew Finster, Ph.D., and Jill Feldman, Ph.D., recently published their study's findings in a new article, Cost-Effectiveness of a Statistics-Based Approach to Developmental Mathematics, in the Journal of College Student Retention: Research, Theory & Practice.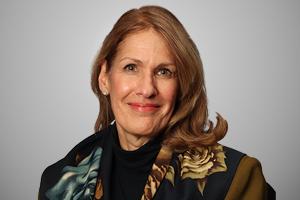 The authors are excited to share their results with the educational community to improve the efficiency of postsecondary developmental mathematics policies and practices. This study expands evidence of the efficiency of alternative developmental mathematics pathways in higher education.