New Brief Provides 3 Components for Selecting Successful Teachers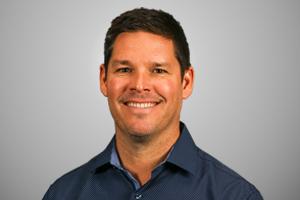 Selecting the best teachers is key to improving student performance. In a new brief, Strengthening the Teacher Workforce Through Selection Processes (PDF), authors Matthew Finster, Ph.D., of Westat, and Cara Jackson, Ph.D., of Bellwether Education Partners, outline several considerations and action steps to improve the teacher selection process as a cost-effective means of strengthening the teacher workforce. The brief is published by the National Comprehensive Center (NCC), which Westat manages for the U.S. Department of Education.
Considerations include
Aligning selection processes and tools with desired performance competencies
Standardizing processes to improve the quality of data used to inform selection decisions and minimize bias
Making relevant available information accessible to those involved in selection decisions
"School districts may more effectively select high-quality teachers and reduce bias through the use of well-designed screening tools and interviewing processes," notes Dr. Finster. This quick read provides 3 key recommendations and a substantial list of research for the reader who wants to go further with the action steps.