New Briefs on Evaluation Design Help Better Assess Project Results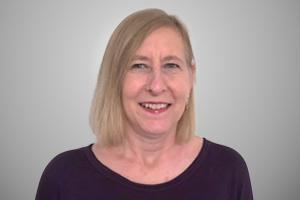 Trying to make your evaluation more rigorous? Check out Compared to What? Identifying Good Comparison Data to Assess Project Results (PDF), a new set of briefs developed by Westat's Center to Improve Program Project Performance (CIPP) and funded by the Office of Special Education Programs (OSEP). These materials, co-authored by Elaine Carlson, Ph.D., and Hadley Moore, Ph.D., help project directors and evaluators use comparison groups to assess their project results.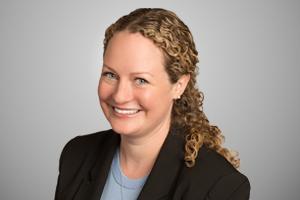 "Measuring project outcomes is important, but measuring outcomes in isolation does not tell the full story," explains Dr. Carlson, a Westat Senior Study Director and the co-project director for CIPP. "This new set of briefs will help answer the question: compared to what?"
"These briefs are meant to help generate ideas and encourage early planning so comparison data can be integrated into evaluation activities from the beginning," adds Dr. Moore, a Westat Senior Study Director.
These 5 user-friendly documents will assist grantees in telling a more complete story about their project by considering what would have happened if their project had never existed.
Overview of comparison group designs
One-group pre-post designs
Nonequivalent pre-post control-group designs
Interrupted time series designs
Use of extant data