Permanent Supportive Housing Improves Families' Access to Services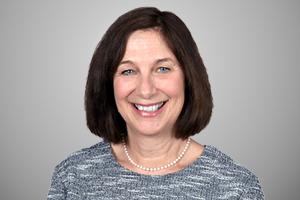 Permanent supportive housing can have important benefits for families, especially when the long-term housing is paired with intensive case management and supportive services, according to evaluation findings conducted by Westat researchers. Housing, itself, however, has comparable outcomes for a number of key measures. The results are based on a multisite program of permanent supportive housing for families with histories of chronic homelessness and multiple housing barriers in Washington State.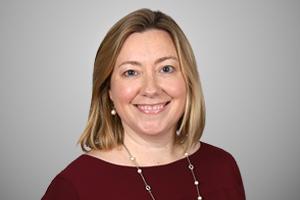 Findings are available in a new article, Housing Matters, Services Might: Findings from the High Needs Families Program Evaluation, in the ANNALS of the American Academy of Political and Social Science. The article reports findings from a quasi-experimental study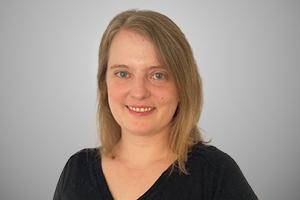 The article is coauthored by Westat's Westat's Debra Rog, Ph.D., Vice President; Kathryn Henderson, Ph.D., Principal Research Associate; Clara Wagner, Ph.D., Senior Research Associate; and Emily Abbruzzi, M.P.H., a Research Associate. The findings suggest supportive housing helps families maintain or increase access to services and benefits.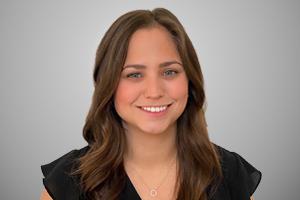 "Supportive housing may not have differential benefits for outcomes, including housing stability, criminal justice involvement, and employment, notes Dr. Rog. "Housing that is especially service-rich housing, providing intensive case management and embodying harm reduction principles, may strengthen effectiveness."