Podcast: Developing Teacher Leadership Programs in States and School Districts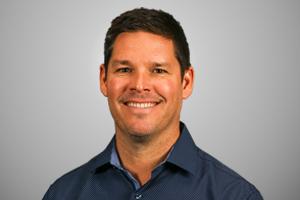 Matthew Finster, Ph.D., a Westat Senior Study Director, and Carla Warren, Ed.D., Director of Educator Development and Support at the West Virginia Department of Education (WVDE), were guests on Education Talk Radio. They discussed how the Region 5 Comprehensive Center and WVDE are working together to strengthen teacher leadership programs.
"It was a pleasure to participate on Education Talk Radio and discuss our collaboration with the West Virginia Department of Education in supporting teacher leadership across the state," notes Dr. Finster.
The podcast is archived on: