Quest for Quality Site Monitoring Visit Reports: Can Peer Review Help?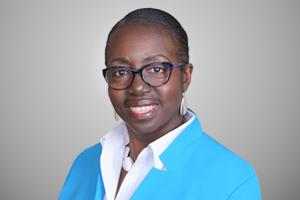 The site monitoring visit report (SMVR) is an important communication document with far-reaching impact in clinical research trials. As such, quality is essential to its effectiveness. Peer review, the scrutiny and evaluation of a person's work by another person with similar expertise, is thought to assure accuracy, provide credibility, and enhance quality in writing.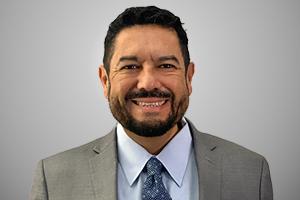 Westat Senior Study Director Roslyn Hennessey and Senior Clinical Research Associate Bert Arevalo will discuss the use and impact of the peer review process as part of quality management for SMVRs and outline key factors to consider when implementing the peer review process at the Association of Clinical Research Professionals (ACRP) 2020 Virtual Meeting on October 29, 2020, at 12:15-1:15 pm (ET). The meeting is considered one of the premier education and networking events for clinical research professionals.
Roslyn Hennessey and Bert Arevalo. (Presentation). To Peer or Not to Peer Review, That Is the Question: The Use of Peer Review as Part of Quality Management for Site Monitoring Visit Reports.