See Westat's WesDaX® in Action at 2021 Statistical Practice Conference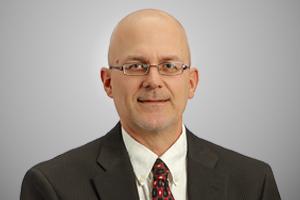 Westat staff will be demonstrating our online analysis and reporting platform—WesDaX—at the upcoming virtual American Statistical Association (ASA) Conference on Statistical Practice (CSP), February 17-19, 2021. WesDaX supplements reporting for research projects, and allows users to run analyses from microdata. Westat is a Supporting Sponsor of the conference.
Westat Vice President Tom Krenzke and Senior Study Director Naomi Yount will give a 2-hour demonstration of WesDaX® on Friday, February 19 at 9 a.m. (EST).
The demonstration will
Review the systems overall capabilities
Take a tour through a public data suite, demonstrating analyses of data from both the American Community Survey and Behavioral Risk Factor Surveillance System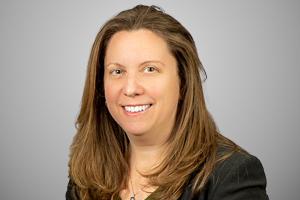 The ASA CSP brings together statistical practitioners and data scientists who engage in the application of statistics to solve real-world, daily problems. It provides an opportunity to learn new statistical methodologies and best practices in statistical analysis, design, consulting, and programming.