Sharon Zack Contributes to Textbook on Human Subjects Protections Oversight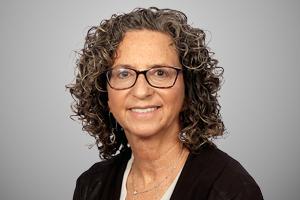 Sharon Zack, M.S., the Westat Institutional Review Board (IRB) Administrator, co-authored, "Human Subjects Research Not Subject to the Common Rule: Flexibility and Alternate Paths," a chapter in the 3rd edition of Institutional Review Board: Management and Function. The chapter discusses guidance on developing flexible policies to govern non-federally funded projects not subject to the federal research regulations (i.e., Common Rule). For these projects, the goal is to reduce some administrative burden but also maintain equivalent protections of research participants commensurate with risk level.
This reference manual is a valuable resource for IRB members, administrators, and others in the research community.