Susan Viet Co-Authors Article on Section 508 Compliance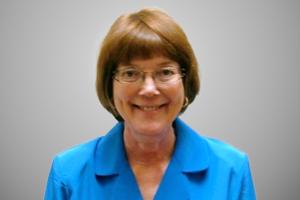 What is the Section 508 compliance rule? Do you need to comply with it? Susan Marie Viet, Ph.D., a Westat senior environmental health scientist, explains the rule and its implications in a new article, How to Make Online Information Disability-Friendly: The Basics of Section 508 Compliance, for The Synergist, an American Industrial Hygiene Association publication.
Section 508 simply states that federal agencies must provide federal employees and the public with disabilities access to online information. Their access and use must be comparable to that for individuals without disabilities. The article goes on to explain how such access is to be provided.
The rule is directed at federal agencies and their contractors. However, there are reasons that private entities should consider compliance.
Case law has expanded the requirement to many private online services
Online training has become commonplace
With the COVID pandemic, online meetings are now the new normal, and unlikely to go away
Employees with disabilities will need to be accommodated to this new form of work and training.