Texting While Driving: What Are the Laws? How Are They Enforced? New Report Provides Overview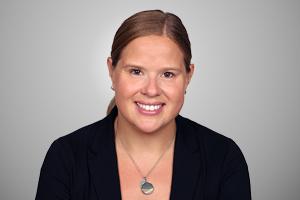 Driver distraction is a subset of inattention, characterized by activity that actively diverts the driver's attention from the driving task. Research has shown that driver distraction, in particular visual and manual activities such as interaction with an electronic device, is related to higher crash risk. A new report, authored by Westat, examines existing legislation and enforcement practices regarding electronic device use while driving.
The report, Using Electronic Devices While Driving: Legislation and Enforcement Implications, was sponsored by the Behavioral Traffic Safety Cooperative Research Program (BTSCRP) of the Transportation Research Board, Governors Highway Safety Association, and the National Highway Traffic Safety Administration and completed by Westat's Amy Benedick, who served as the Principal Investigator.
The research
Examined the essential components of current state and provincial legislation (e.g., language, penalties, sanctions) used to address distracted driving while using electronic devices
Evaluated the benefits and impediments associated with enacting, enforcing, and adjudicating texting and hands-free legislation
Developed model legislation to deter the use of electronic devices while driving
"Westat welcomed the opportunity to work with the BTSCRP on this inaugural report and to discuss such a critical transportation safety concern," notes Ms. Benedick.