U.S. PIAAC Skills Map: Age & Education Estimates Available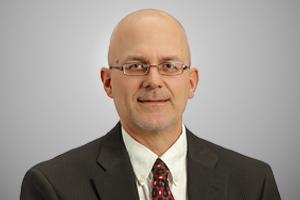 New estimates are now available to assist researchers in the analysis of the Program for the International Assessment of Adult Competencies (PIAAC) survey data on adult literacy and numeracy proficiency. The U.S. PIAAC Skills Map, developed by Westat for the National Center for Education Statistics (NCES), enables researchers to better inform policymakers seeking to plan and allocate resources and target educational interventions for specified populations.
In the latest releases of the Skills Map, in June and September 2022, 2 more sets of estimates are available: 10 age/education groups by state; and the groups by county.
"Researchers can use the model-based estimates in the PIAAC Skills Map to identify low-proficiency areas in their state," notes Tom Krenzke, a Westat Vice President and Senior Statistical Fellow. "With the new estimates, research can now dive deeper into age and education groups along with other associated data from the American Community Survey (ACS) that is available in the tool, which may help to initiate policies or further research toward improvements in adult skills."
Learn more about the U.S. PIAAC Skills Map: Interactive Skills Map: Key Tool for Comparing Adult Proficiency Levels