Video Message from Scott Royal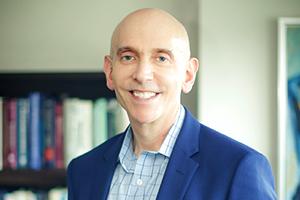 The COVID-19 pandemic has challenged the way we all live and work. In this video message, Scott Royal Ph.D., President and CEO of Westat, discusses how we are using our capabilities, technologies, and relationships to support current studies as well as new COVID-19 initiatives, which range from the national to local level.
He illustrates some of the ways Westat continues to provide high-quality work during this uncertain and challenging time. One example of how we're adjusting and re-aligning our processes is how we have nimbly transitioned field data collection methods to meet the need: quickly shifting from face-to-face interviews to telephone data collection or multimode, including web, telephone, and computer-assisted personal interviews.
Our staff continue to provide clients the research and professional services support they expect. Watch the video and learn how we can support you.
View the full video below:
Audio described version of Scott Royal's video
Transcript of Scott Royal's video (plain text)
Westat stands ready to support you with the data, the scientific rigor, and the problem solving you've come to expect from us.
- Scott Royal, Ph.D., Westat President & CEO