Videos Promoting Surveys to Inform Patient Experience and Patient Safety Honored with Awards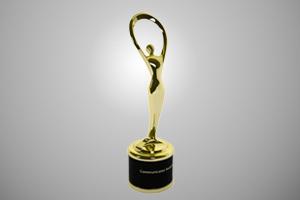 Four videos produced for the Agency for Healthcare Research and Quality (AHRQ) by Westat and our partners have been honored with 2020 Telly Awards and Communicator Awards.
Westat produced the following videos for AHRQ's Consumer Assessment for Healthcare Providers and Systems (CAHPS®) and Surveys on Patient Safety Culture™ (SOPS®) programs:
The CAHPS videos encourage facilities to use the surveys to measure and improve patient experiences with health care. The SOPS videos identify reasons to use the surveys to measure patient safety culture and encourage survey users to submit data to the SOPS benchmarking databases.
All 4 videos won the 2020 Communicator Awards for Excellence in Individual Nonprofit Online Videos; the latter 3 also won 2020 Telly Bronze awards in the Government Relations for Branded Content category.