Webinar Series: Ending HIV in the U.S. in the Age of COVID
Asking the Experts: A Webinar Series
Thursday, December 2, 2021, 12:00 - 1:00 pm (ET)
Join Westat moderator Belinda Gaston, MPH, and a panel of HIV experts for the first installment of Westat's new webinar series, Asking the Experts. Panelists represent diverse communities and perspectives in HIV prevention. The group will discuss the progress that has been made toward the goal of ending the HIV epidemic and explore challenges encountered and opportunities to strengthen HIV prevention that emerged from the COVID-19 response.
Register: Ending HIV in the U.S. in the Age of COVID Registration, Thu, Dec 2, 2021 at 12:00 PM | Eventbrite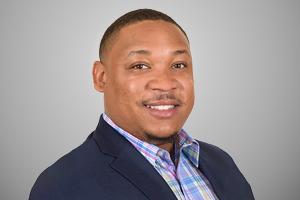 Cristian J. Chandler, PhD, MPH. Dr. Chandler is a social and behavioral health scientist and has held postdoctoral research fellowships at the University of Pittsburgh and Emory University, and was a Visiting Research Faculty member of Yale University's School of Public Health. Dr. Chandler is an incoming assistant professor of medicine at Vanderbilt University. The focus of his research is social justice, health equity, and disease prevention among sexual and gender minorities, particularly in communities of color with a special interest in community-engaged research. His most recent work centers biobehavioral HIV prevention, sex work engagement, and intersectional stigma..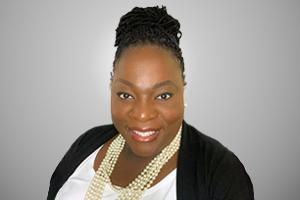 Tori Cooper, Community Engagement for the Transgender Justice Initiative, Human Rights Campaign. Ms. Cooper is a health and equity consultant, educator, and published author and leader in the transgender and HIV communities who recently was honored as one of the most influential LGBTQ Georgians by OUT Georgia in 2020. She leads with 30+ years of experience at all levels of HIV service, from volunteering to her role as executive director and founder of her own consulting agency, Advocates for Better Care Atlanta, LLC. Ms. Cooper was recently sworn in on the Presidential Advisory Council on HIV/AIDS (PACHA), which provides advice, information, and recommendations to the Secretary of Health and Human Services.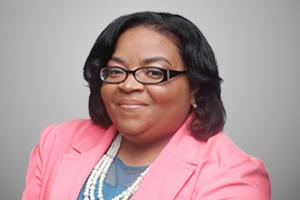 Leisha McKinley-Beach, MPH, MS, Founder and CEO, Cush Health Impact and Leisha.org. Ms. McKinley-Beach is founder and CEO of Cush Health Impact and Leisha.org. She is a public health consultant who provides training and community engagement on HIV and other health issues that affect Black communities, specifically Black women. She provides technical assistance on HIV program design and implementation for Black populations, capacity-building assistance to health departments and community-based organizations, particularly on issues for women and communities of color, and mobilization for PrEP scale-up in Black communities.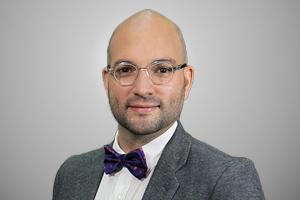 Carlos Rodriguez-Diaz, PhD, MPHE, MCHES, Department of Prevention and Community Health, George Washington University. Dr. Rodriguez-Diaz is an Associate Professor of Prevention and Community Health and Director of the Community-Oriented Primary Care Program at the Milken Institute School of Public Health, the George Washington University. He has 15+ years conducting HIV research with populations disproportionally affected by the epidemic. He has developed interventions with Latino communities to reduce the negative impact of social stigma in HIV care and facilitate the continuity of HIV care for incarcerated populations re-entering their communities, as well as to increase the access of transgender women to primary care. He is currently conducting HIV research with Latino communities in the Washington, DC, area to increase PrEP uptake as well as to understand the impact of the COVID-19 pandemic on the continuity of HIV prevention and care services.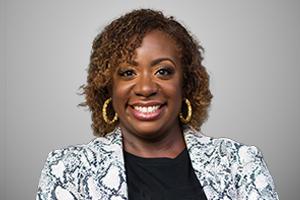 Moderator:
Belinda Gaston, MPH, Public Health & Epidemiology, Westat. Ms. Gaston is a Westat Senior Study Director with 20+ years of experience developing and implementing public health projects and programs. As project director for the National Partnerships Team of CDC's Division of HIV/AIDS Prevention (DHAP), she is leading retention, recruitment, technical assistance, and training of nationwide, high-profile partners and grantees as they work to prevent HIV/AIDS. Ms. Gaston also leads the development of communication strategies, tools, and resources to promote DHAP's HIV Prevention campaigns.