Webinar: WebCAB Enhances Clinical Interactions with Early Psychosis Clients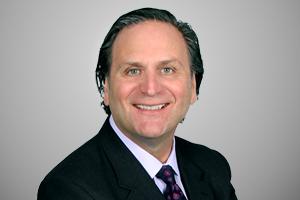 State and agency administrators working with early psychosis clinics are encouraged to join a webinar about an innovative online outcomes monitoring tool that can enhance their work. The webinar, WebCAB: A New Online Outcomes Monitoring Tool for States and Agency Administrators Working with Early Psychosis Clinics, is September 23, 2022, 2-3:30 pm (ET). Presenters include Westat Vice President Abram Rosenblatt, Ph.D., Susan Azrin from the National Institute of Mental Health (NIMH), Tison Thomas from the Substance Abuse and Mental Health Services Administration (SAMHSA), and more.  
This webinar is hosted by the Mental Health Technology Transfer Center Network (MHTTC) Network in collaboration with NIMH, SAMHSA, the Early Psychosis Intervention Network (EPINET), and the Psychosis-Risk and Early Psychosis Program Network (PEPPNET).
EPINET is a collaboration of 100+ early psychosis programs across the United States. All EPINET programs collect client data using the Core Assessment Battery (CAB), a collection of evidence-based measures that can assess domains relevant to individuals with early psychosis over time. The WebCAB is a new online data collection tool that makes it easier for clinicians to adopt CAB measures, allows state officials and policymakers to look at aggregate data across the state, and provides CSC programs with an opportunity to compare their populations with others.
Register: Webinar Registration - Zoom