Wendy Hicks to Discuss Changes to Field Operations During COVID-19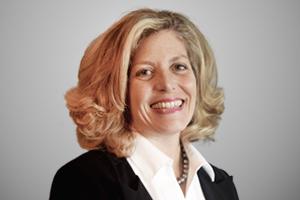 Wendy Hicks, a Westat Associate Director for Large Surveys, will present at a virtual mini-workshop of the American Association for Public Opinion Research (AAPOR): Changes to Field Operations, on Friday, November 13, 2020, from 1:30-3:00 pm ET.
This is the 2nd of 3 workshops to promote discussion of the pandemic's effects on survey research. Kristen Olson, Director of the Bureau of Sociological Research at the University of Nebraska, will serve as the moderator.