Westat @ 2020 American Public Health Association Conference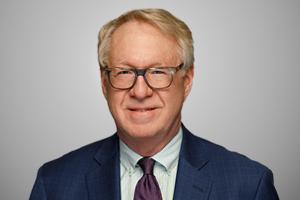 We'll be attending the American Public Health Association (APHA) Annual Meeting and Expo, October 24-28, 2020. The conference, which is the largest yearly gathering of public health professionals, will be virtual this year. Westat is proud to sponsor this year's Million Minutes Challenge and the Virtual Photo Booth.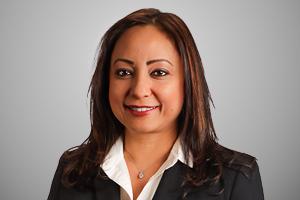 Join us Tuesday, October 27 at 5 pm EST for our Industry Expert Theater presentation, "Innovative approaches to conducting research during COVID-19," which explores 3 different projects Westat researchers are conducting during the pandemic and the adaptations they've made to foster successful outcomes.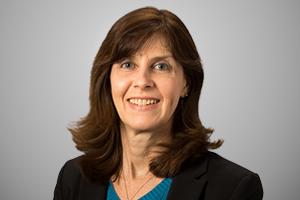 Speakers for this frontline insight and their strategies during this challenging time include Westat Vice President Brad Edwards and Associate Directors, Sunitha Mathew, M.S., and Kerry Grace Morrissey, M.P.H. Westat Senior Study Director Chandria Jones, Ph.D., is the session facilitator.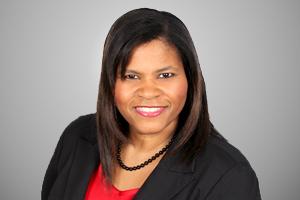 Stop by our virtual booth in the exhibit hall to make an appointment to "meet" our staff, learn about career opportunities at Westat, and find out about our innovative work in public health research. For details on our staff's presentations, see Westat @ 2020 APHA (PDF).
"The APHA annual meeting provides a platform for experts across the country to come together to discuss pressing public health issues. It couldn't be more relevant and timely," said Westat President and CEO Scott Royal. "And while we are disappointed we can't meet in person this year, I'm excited about the opportunities that meeting virtually provides."