Westat-Developed Methods Improve Data Linkage of Health Records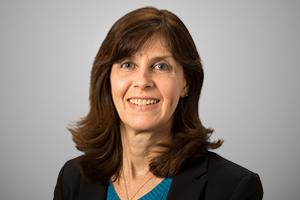 Linking millions of de-identified service records from year to year in a changing population sounds impossible, but Westat participated in a Health Resources and Services Administration (HRSA) study to do just that. A peer-reviewed study published in PLOS One reports that automated methods developed at Westat improve linkage of millions of client records across the HRSA HIV/AIDS Bureau (HAB) 2010-16 annual databases. Westat staff members Kerry Grace Morrissey, Stan Legum, Ph.D., and Sigurd Hermansen were among the authors of the article, Methodology for Linking Ryan White HIV/AIDS Program Services Report (RSR) Client Level Data Over Multiple Years.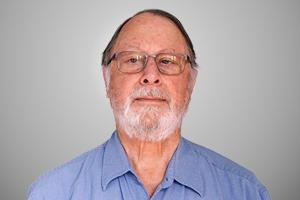 HRSA/HAB uses these records to monitor progress in programs aimed at improving health outcomes and suppressing viral load among clients living with HIV infection. Importantly, a crucial side effect is reducing new HIV infections in the general population. The methodology builds on statistical and machine learning techniques. It uses a probabilistic linkage of service records. The linkages are based on comparisons of weak identifiers and distances between service providers' geocoded locations.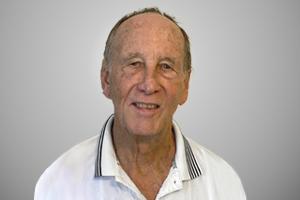 The article presents evidence of the internal and external validity of the linkage model. The methodology offers practical solutions to the problem of using weak identifying information to link individuals longitudinally in research databases.