Westat Presents at 2022 DIA Annual Meeting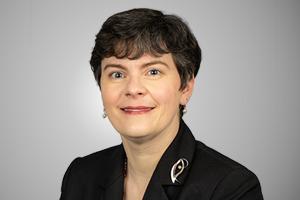 Westat's Clinical Trials staff Julia Solarczyk Donnelly and Melissa King will present their poster, A Contract Research Organization's (CRO) Experience Serving as a Regulatory Sponsor – A Case Study, on Monday, June 20, 2022, at the 2022 Drug Information Association's (DIA) Annual Meeting. The poster focuses on Westat serving as a regulatory sponsor for 2 U.S. Phase 2 clinical trials funded by the U.S. Department of Defense. Westat assumed the role of regulatory sponsor after the contract was awarded and managed the interactions with U.S. Food and Drug Administration, vendors, and the clinical sites while navigating deadlines and pandemic-related issues. The presentation will include critical considerations and Westat's experiences as a clinical research organization (CRO) functioning in this role, including risk and resource needs.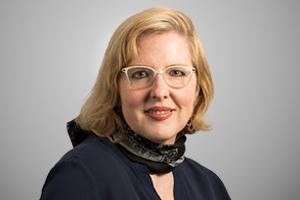 The DIA annual meeting, held June 19-23, 2022, in Chicago, Illinois, brings industry, regulators, academics, and patients together to co-create, problem-solve, and discuss global and local challenges facing professionals in the life sciences community.