Westat Sponsors 2020 Society for Health Communication Annual Summit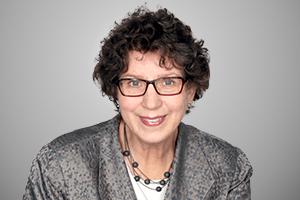 Westat is sponsoring the virtual Society for Health Communication Summit on May 13-14, 2020. Westat Vice President Terry Savage, the Society's president, led planning for the event and will give opening and closing remarks.
The Society's 2,000 members are health communication professionals, students, and scholars sharing knowledge across disciplines and advancing the science of health communication. The fourth annual summit brings together the leaders in the field to create a roadmap for the Society's research and advocacy efforts over the coming year.