Westat Sponsors 2022 Symposium on Data Science and Statistics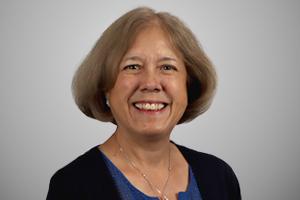 Westat data science and statistical experts will be in Pittsburgh, Pennsylvania, June 7-10, 2022, for the American Statistical Association (ASA)'s Symposium on Data Science and Statistics. The symposium provides a unique opportunity for data scientists, computer scientists, and statisticians to come together to exchange ideas and innovations. Westat is proud to be a sponsor of this important event and invites attendees to stop by our exhibit table.
"I am thrilled to send Westat staff to the SDSS this year to hear more about recent developments in data science and to hear from exciting leaders on the latest applications and how their work is influencing science, technology and society," says Jeri Mulrow, M.S., Westat's Vice President and Director of Statistics and Data Science.