Westat Staff Selected for Leadership Montgomery 2021 Class
Three Westat staff members have been selected to join 100+ professionals from the public, private, and nonprofit sectors to participate in Leadership Montgomery 2021 Program . They will attend monthly experiential learning sessions designed to help them engage within the community while developing ideas, connections, and actions that move Montgomery County, Maryland, forward.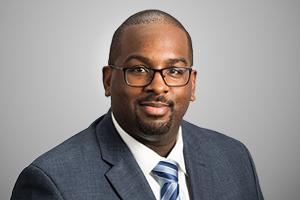 Maurice Johnson, Jr., MPH, a research analyst with 12+ years of experience supporting data collection, conducting analyses, and managing health delivery-related research, will participate in the Emerging Leaders program.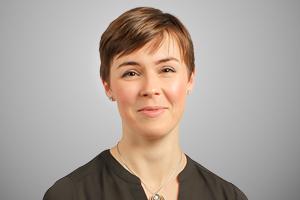 Elizabeth Petraglia, Ph.D., a statistician with 10 years of experience in survey research and data analysis, also joins the Emerging Leaders program.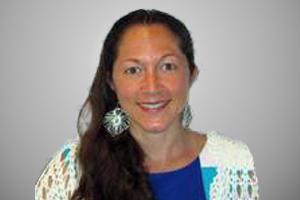 Jenna Scott, Ph.D., is an education project director with 15+ years of experience leading capacity-building projects and evaluation studies on education policy issues. She will take part in the Connecting Our Region's Execs (CORE) program.