Westat's Kerry Levin on Conducting Qualitative Research in the Time of COVID-19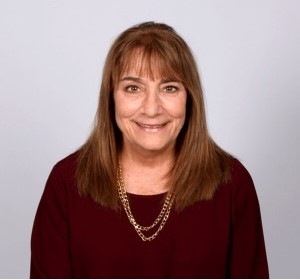 Meeting client goals and maintaining research integrity in the midst of a pandemic is a challenge the entire professional services industry is facing. Conducting qualitative research where you need to talk to respondents in person is especially challenging. However, we are adapting and working closely with our clients to remain nimble and creative in our approach, notes Kerry Levin, Ph.D., Vice President in Westat's Social Policy and Economics Research area.
Dr. Levin, an experimental social psychologist, is the leader of Westat's questionnaire and pretesting unit, made up of expert survey methodologists with experience in a wide range of survey evaluation methods. These methods include expert review (for design and usability), cognitive testing, focus group testing, and usability testing. Westat has extensive experience conducting focus groups and cognitive interviews across the United States among a variety of populations, in multiple languages, and in varying settings.
With a pandemic at our door, gathering respondents around a table to conduct in-person, face-to-face focus groups or individual interviews is no longer viable. The Westat team is evaluating options, adds Dr. Levin, which include using other methodologies, such as conducting sessions via Webex, Zoom, or telephone. Westat has convened online focus groups and remote cognitive interviewing for many years. Clients are invited to observe the sessions in real time using live streaming. Other options, of course, include postponing sessions if the study demographic doesn't have access to the kind of online technology required.
"Being flexible is how we're adapting to this new day," Dr. Levin explains. "No one—not Westat, not the clients, not the respondents—wants others to get sick, so the key is to be creative in achieving reliable results and to strategize our way through this."
Being flexible is how we're adapting to this new day.
- Kerry Levin, Westat Vice President, Social Policy & Economics