What's the Best Way to Compare Geographic Differences in Cancer Rates?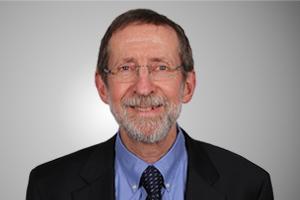 Using geographic zone design procedures to develop statistically stable geographic units can provide more accurate insight into cancer burden in the United States, notes new research that appears in the American Journal of Epidemiology. David Stinchcomb, M.S., of Westat was co-first author for the research article together with Zaria Tatalovich, Ph.D., of the National Cancer Institute (NCI). Diane Ng, M.P.H., of Westat was a contributing author. The article is titled Developing Geographic Areas for Cancer Reporting Using Automated Zone Design. The project is ongoing with collaboration with the North American Association of Central Cancer Registries (NAACCR).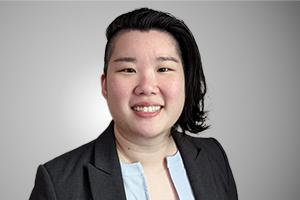 The reporting and analysis of population-based cancer statistics in the United States has traditionally been done by county. Because there is a wide variation in county populations, we are often not able to see geographic differences in cancer rates within the large urban counties, and there is often not enough data to report results for many smaller rural counties. This geographic zone design process generates coherent, statistically stable geographic units of similar population sizes to provide consistent reporting of geographic difference in cancer rates across the United States.