Youth with First-Episode Psychosis Describe Improvements Following Services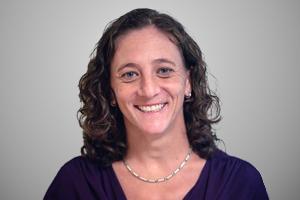 A new journal article provides perceptions of improvements by participants with first-episode psychosis receiving Coordinated Specialty Care (CSC) services. Findings are based on interviews with 121 clients of CSC programs across 22 states. The Psychiatric Services article, First-Person Accounts of Change Among Young Adults Enrolled in Coordinated Specialty Care for First-Episode Psychosis, was co-authored by Tamara C. Daley, Ph.D., Preethy George, Ph.D., and Abram Rosenblatt, Ph.D., of Westat, and Nev Jones, Ph.D., of the University of South Florida.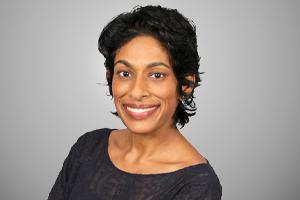 Participants reported a greater number of positive changes the longer they received CSC services. These included improvement in symptoms as well as in social and interpersonal skills, positive changes in attitude to and perspective on life, and more treatment engagement. More than medication, participants believed that therapy is what had helped them improve.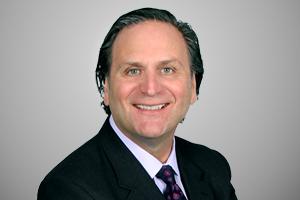 "This study places participant voices at the center of research," notes Dr. Daley, "and the findings reinforce the imperatives of both the recovery movement and value of person-centered care."
This work is part of the Mental Health Block Grant (MHBG) Ten Percent Set Aside Study. This 3-year study, sponsored by the Substance Abuse and Mental Health Services Administration (SAMHSA), examined implementation and outcomes across 36 CSC programs in the United States.